Farmers: We are here to help you operate
a safe farm for everyone's sake.
Farmers are busy people and have limited time to work out what is required of them by law. There are websites and seminars the farmer can turn to for help but this is time-consuming and there is a high probability that not all areas of farm health & safety would be adequately addressed.
We have amalgamated farming experience with our law knowledge to develop a workable farm safety system that enables the farmer to not only easily comply with health & safety legislation but more importantly, to implement processes that can prevent injury and death.
With the use of templates, all the thinking has been done for the farmer. They only need to follow the system.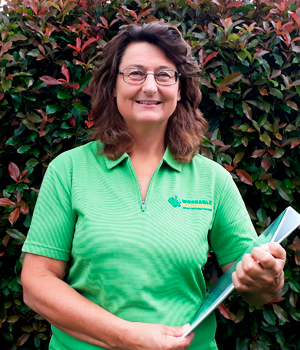 Liz Voorend
I was brought up in a farm family and farming was our life. Coming from a family of mostly girls we preferred to milk the cows than do the dishes, and all these years later that has not changed. While the basics of farming have not changed, compliance issues have.
Getting your head around 100's of pages of Health & Safety legislation is enough to spoil anyone's farming experience. I have, therefore, as a qualified lawyer agonised over the legislation and developed a Health & Safety System Workable for the farmer. Every template and service provided has been carefully designed specifically for the farmer.
Keeping compliance with health & safety legislation simple has been my goal, and I feel that I have achieved this with Workable Farm Safety.